In fitness world, all fitness trainers are big advocates of stretching. It is important when we look at being fit. Stretching helps us in lot many ways. It makes our muscles stronger, flexible, improves our range of motion, improves our posture and also helps to calm our mind. Stretching loosens up the tightness of our muscles which in turn reduces our joint pains too!
Top 5 types of Stretching
1. Active stretching –
Active Stretching is also called as static-active stretching. It helps to increase flexibility and strengthens our muscles. Here, we use our agonist muscles. We assume a position and then hold it there using the strength of our agonist muscles only. Thus in this type of stretching, our muscles are under the load of body weight in gravity.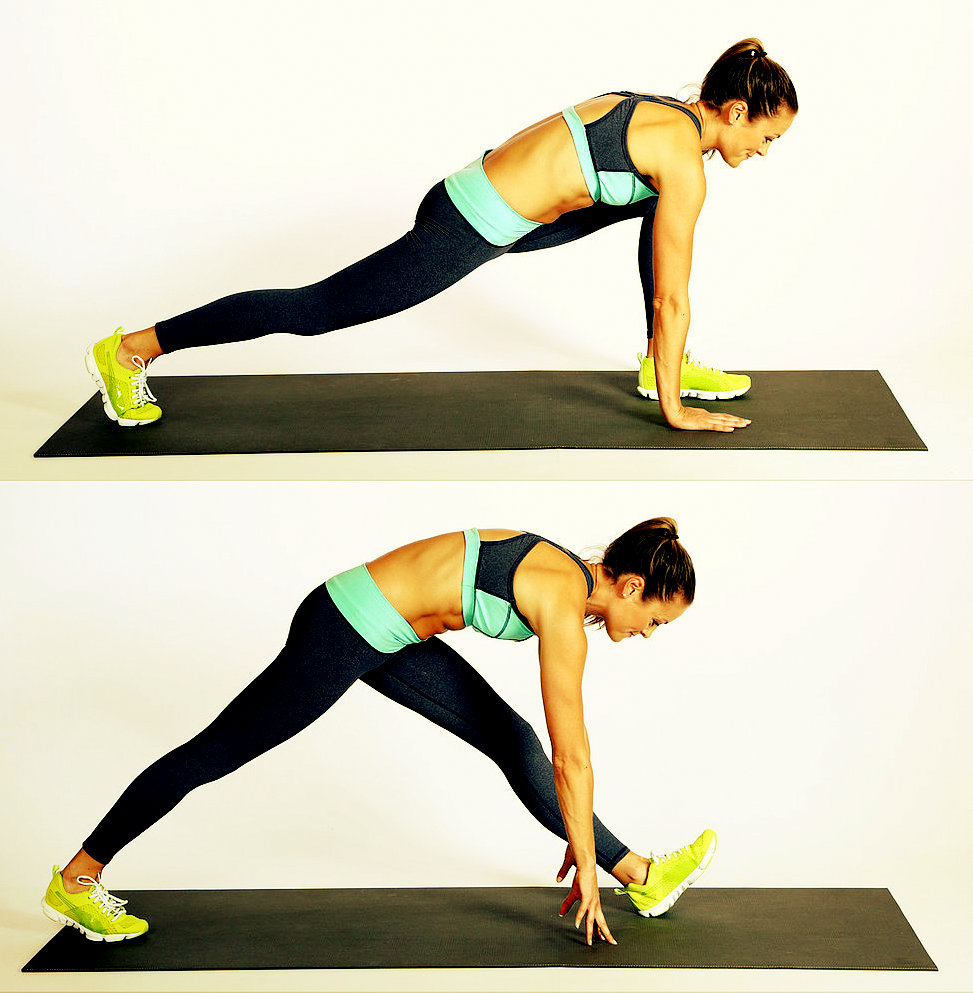 2. Ballistic stretching
This type of stretching involves uncontrolled movements that involve momentum and bouncing.
3. Dynamic stretching
Dynamic stretching warms up the muscles and increases the blood flow and thus prepares them for a workout. Unlike ballistic stretching, dynamic stretching involves controlled movement with a defined range of motion.
4. Passive stretching
In this form of stretching, our muscles are at rest while it is being stretched. This is also referred to as relaxed stretching.
5. Static stretching
It is a very common form of stretching. In this form of stretching, we hold on to a challenging but comfortable position for some time. Static stretching helps to improve our flexibility.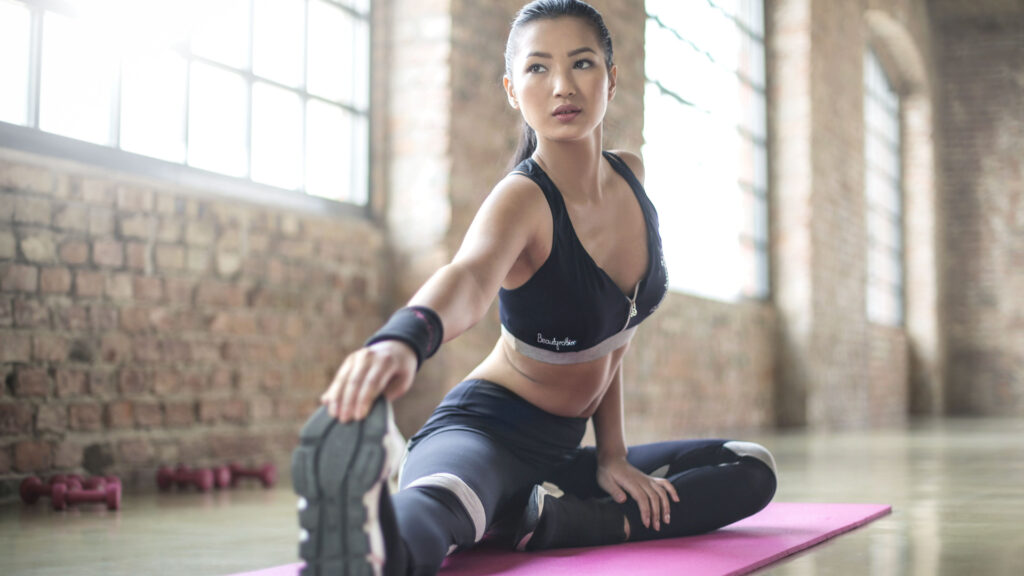 Some of the Benefits of Stretching are as follows :
Helps us to do other physical activities at ease – It is often seen that doing some basic stretching before any type of physical activities like for example, any type of sports helps to perform well. This is why even personal trainers do stretching on their clients before and after their workout sessions.
Can calm our mind – Stretching helps to calm our mind. This further helps us to complete many other activities which need focus and calmness.
Helps to increase our flexibility – Stretching means becoming more Flexible! Being flexible is the key to be able to perform many daily activities with ease.
Helps to heal back pain – Stretching helps to strengthen our back muscles and this in turn helps to cure muscle strains and any existing back injuries too.
Stretching gives us relieve from headaches – We often get headaches from stress or tension in life. Stretching helps to relax our mind and this in turn helps to reduce our headaches from tension.
However, it is very important to stretch correctly. It is the best idea to train under professionals like a personal trainer or a certified trainer, who can help us to get the most out of it. It is true, that sometimes we get into the dilemma as to whom to hire as our own trainer; what if he is not good or it doesn't work for us.
NOT TO WORRY!
STRINGSSG HAS COME UP WITH ANSWERS TO ALL YOUR WORRIES AND CONCERNS!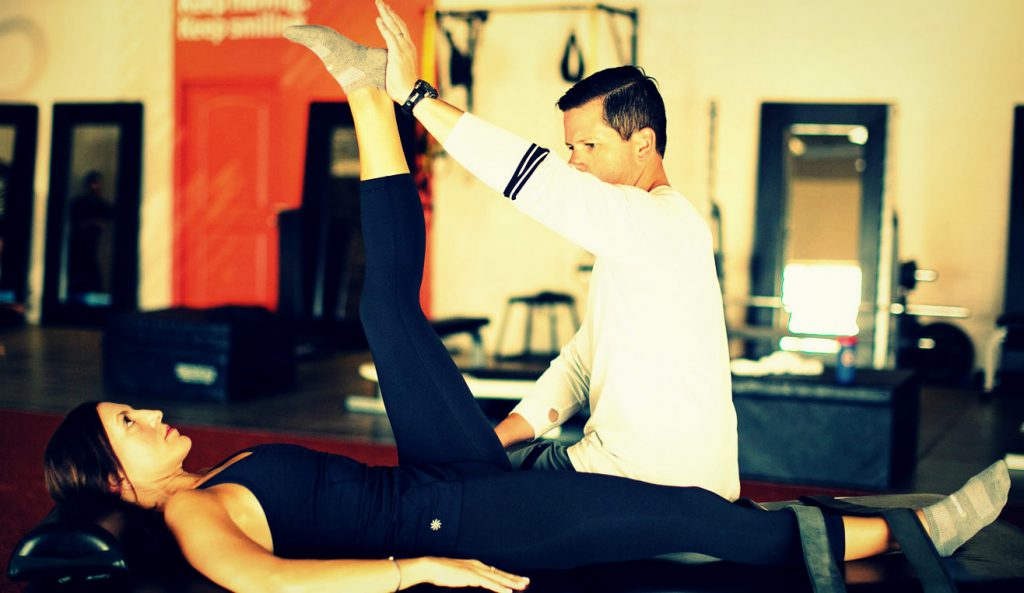 STRINGSSG PROVIDES YOU A PLATFORM WHERE YOU CAN FIND THE BEST PERSONAL TRAINERS AS PER YOUR CRITERIAS AND CHOICES!
Get your personal trainer in just 2 mins!