We are often in a dilemma when it comes to hiring a handyman or a contractor for our household or office work. Both have their own positive sides to look at. However, today, many prefer a handyman over a contractor.
Following are some of the benefits to hire a Handyman –
It is often found that Handymen charges daily or hourly basis. Hence, many times they are cheaper than a contractor.
The size of the project does not really matter to a handyman but a contractor does consider the size of the project being offered. On the contrary, handymen are always willing to undertake even the smallest project or tasks which a contractor, might not take up.
We can very easily find a handyman through word of mouth, advertisements, phone books, fliers etc.
Most of the times, Handymen have all the required tools for the project. So hiring a handyman means we do not have to worry about arranging for the right tools for the particular work.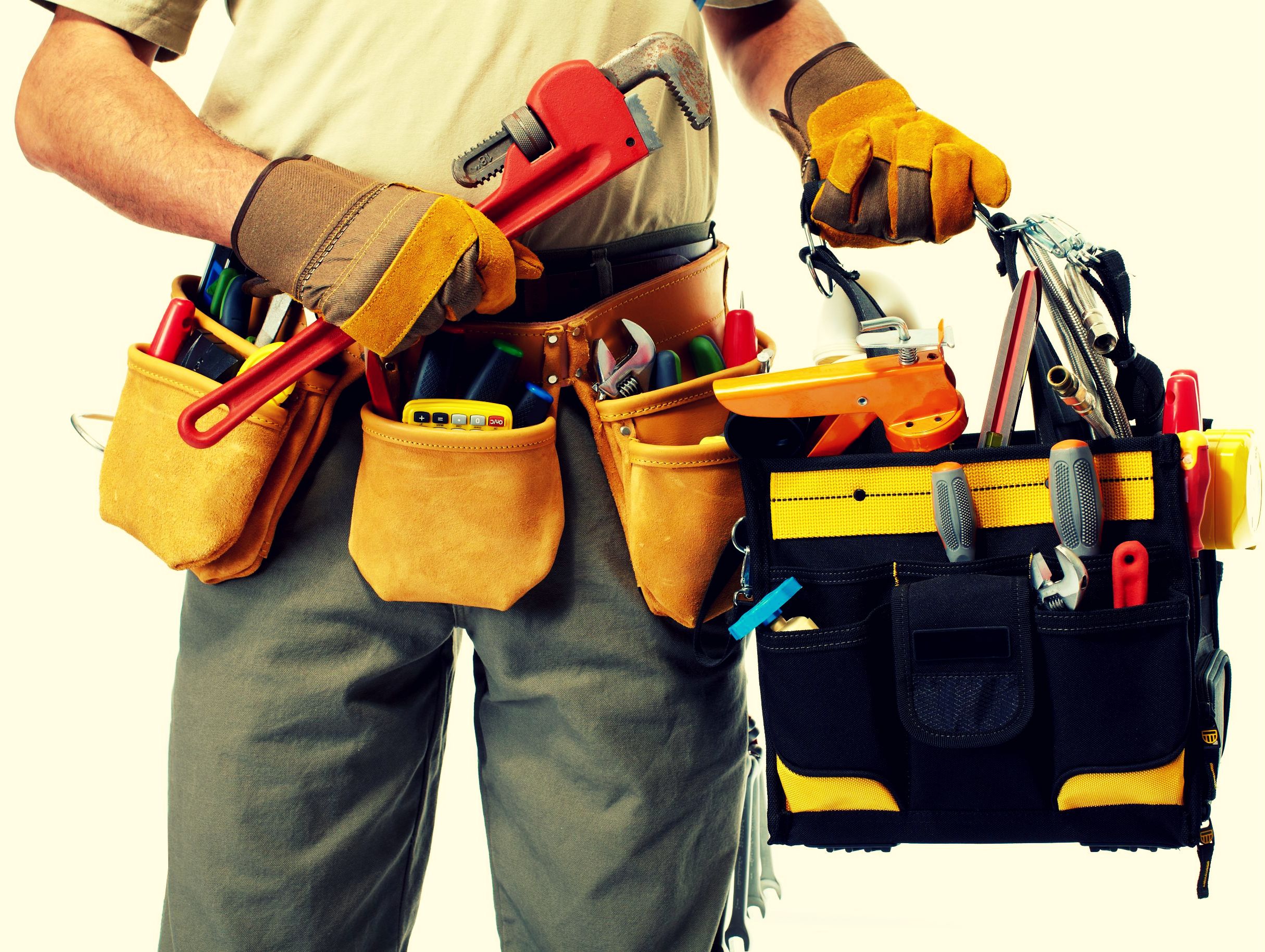 A handyman does variety of work. So we can get one man to do multiple tasks.
When we hire a handyman, we can save money on different types of home improvement projects. It is so because, hiring a handyman means multiple suppliers and contractors are no longer required.
All we want is stress-free completion of any project. Handyman provides a competent service and we can stay relaxed about the accurate completion of the project.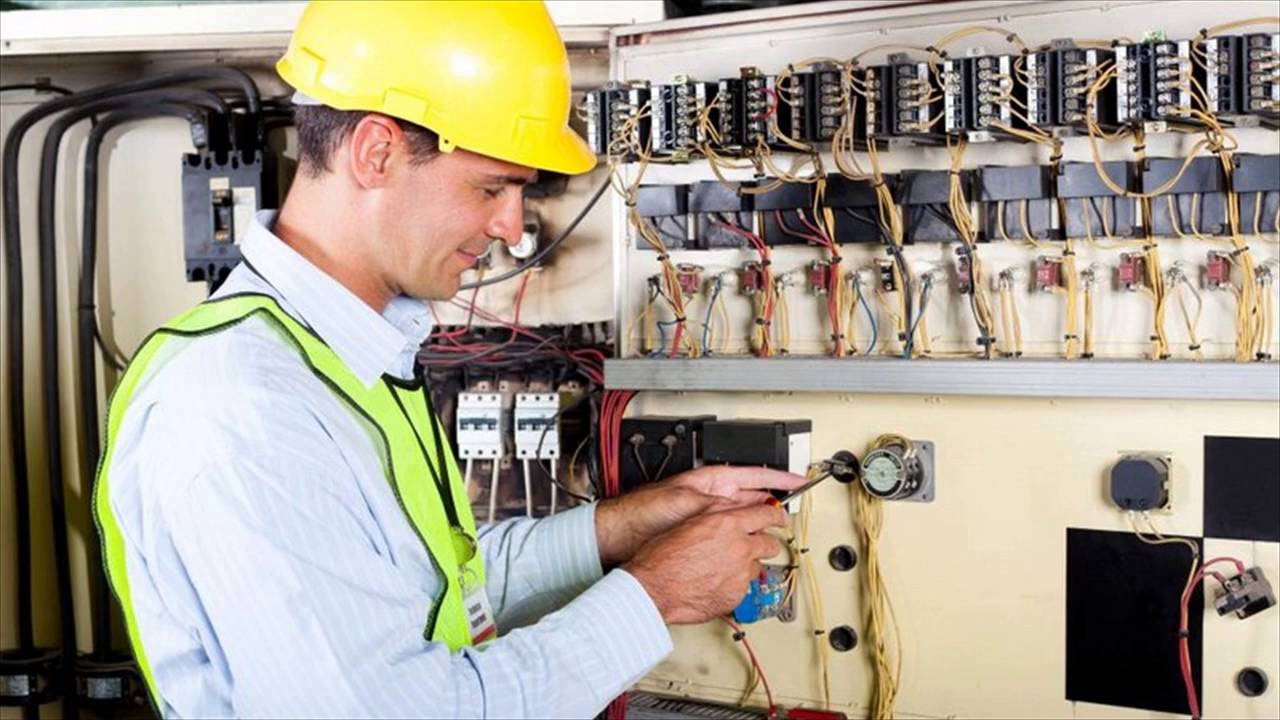 When it comes to small tasks, Handymen are very well-versed. This is so as they don't differentiate between tasks and as a result, they gain lot of experience in a variety of jobs – be it small or big. Since they are exposed to many different minor challenges while working on different tasks, they also learn to handle such challenging situations in the process.
Hiring a Handyman means we are also eliminating the overhead costs. These men do almost all task all by themselves and hence, they do not need to pay to extra employees. This in turn enables them to give us discounts too!
At StringsSG you will find best Handyman services at your convenience. Click here to get your Handyman Service in just 2 mins!