It is very common and natural to worry or feel anxious when we decide to buy a house or property. The fear related to this is never-ending – whether to go for a loan, will we have enough cash for the down payment, are the papers of the property all legal, what if there is sudden decline in the property value after our purchase. Since a lot of cash goes at stake, of course we want to make sure that we get the best deal. Hence it is always safer to hire a property agent or real estate agent who knows the market well, has good list of properties to offer and understands our requirements and all criteria well.
However following are some of the very basic tips that we should consider when we plan to buy a property –
We need to thoroughly understand how much exactly we can borrow – It is very important to know how much we can actually afford on home. A pre-approval letter from the banker is always a pre-requisite for house hunting. In fact, most of the property agents or real estate agents need a pre-approval letter before showing the property to their clients. Moreover, knowing our budget also helps to save time on house hunting.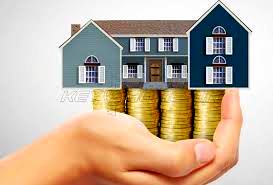 Either be the first or the last – It's a trick! If we are serious and understand that it is a great deal, then one trick is to quickly make an offer to the owner or to the agent who would pass it to the seller of the property. This way we can win a good deal.
On the other hand, another situation where the owner is tired of holding on to a particular property or he wants to sell it off for personal reasons on great discounts, then the trick is to make an offer for it. In most of such cases, the seller will entertain almost any offer made.
We should buy property when it is a buyer's market and avoid during seller's market –

A buyer's market is one in which, there is a decline in the home prices due to reduction in demand. On the contrary, in seller's market, the property price is very high due to increasing demand for homes. So here the tip is to invest when the price is low i.e. during buyer's market to benefit ourselves.

We should always remember the amount we need for the down payment when we purchase a house – Usually, the national average for down payments is 11%. So we must check the hands on availability of this amount the moment we to plan to buy the property.
It is worthy to note that a pre-approval for a mortgage indicates that we are a serious buyer – Both our real estate agent and the seller of the house or property feels more focused seeing that we are serious about the deal.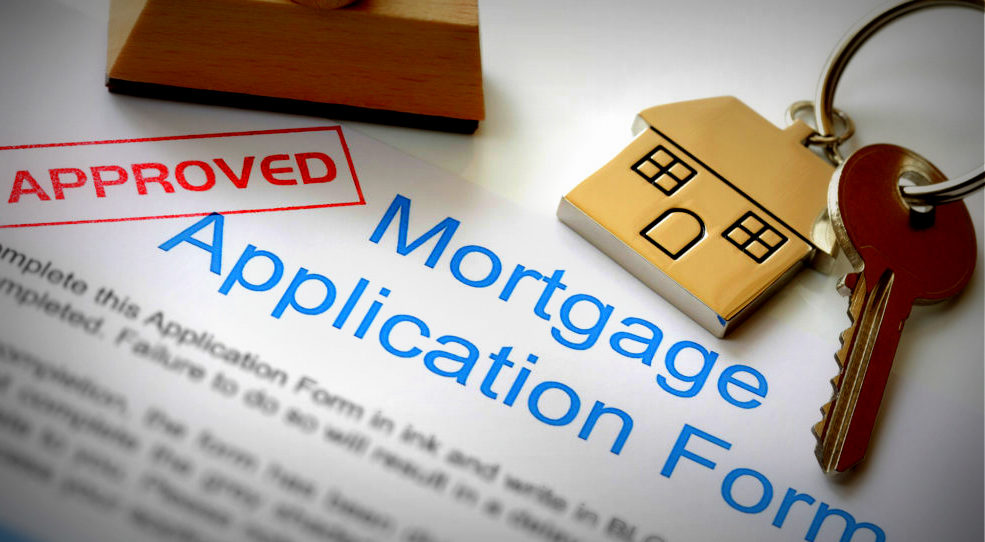 For the buyers of their second home, it remains a question whether or not to sell their current home before buying a new one – To answer this, it totally varies from case to case. If the current home's built-up equity will be applied on to the down payment on the new home, for sure, the previous house has to be sold prior to the new purchase. In other cases, if the client decides to rent out their current home as an investment, then the house does not need to be sold. However whatever the situation is, it is the loan advisor who does the preliminary examination and evaluates the risk of our profile. He checks the credit history too in order to determine whether taking a loan for the new home is feasible while retaining the title to the old home at the same time and accordingly will guide the buyer.
It is advisable that to view at least some number of houses physically even in today's' online convenience before buying our new property – Today online we can search, see pictures and even see a 360degree view of the house/rooms. However, when we are going for a lifetime investment, visiting at least a few houses to actually see how it looks and feels is worthwhile.
If the buyer's offer is not accepted by the seller but another counteroffer is proposed by the seller, then it is better to look at it if we are really keen for that particular property – The current owner of the house might flat-out accept or reject an initial offer or he might also initiate a counteroffer. If this be the case, then all we need to do is with our property agent, we need to review it and determine whether the counteroffer is acceptable or not. Let's say, it looks all good then without any delay we should go ahead to close the deal.
Saying all these, it still remains quite a hectic procedure and many stay in dilemma in this respect. Hence the best way to go ahead with such dealings is to have our own property agent or real estate agent to help and guide us in the process. He is the person who will understand the whole picture, send email alerts to notifying us of any new property listings and close our deal in a lesser complicated way.
Get a property agent – https://www.stringssg.com/property-agent-singapore