When it comes to buying a property, Singapore is one of the most expensive countries in the world. Nevertheless, everyone desires to be the owner of a property. In this regard, there is another concern of the residents of Singapore. People here are always in the dilemma between buying an HDB (Public Housing Apartments) and a Condominium.
Various factors controls our decision whether to choose an HDB or a Condo. These factors include our eligibility, our lifestyle, legal matters etc.
The following are some of the reasons to choose a Condominium over an HDB.
Better facilities – A condo is well planned for its resident's comfort. It comes not only with comfortable latest design interiors but pool, gym, barbeque, play stations for children, badminton courts, community halls etc. All these facilities help us to decide on taking a condo. The convenience of having all these facilities at our doorstep is a big advantage for sure.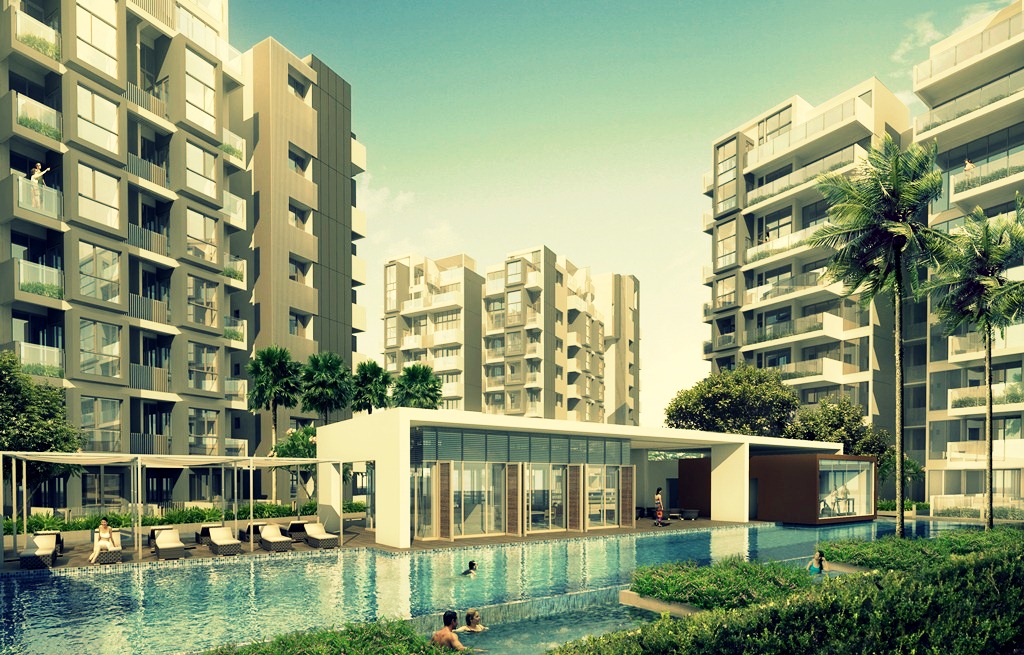 Condominiums are open to all types of buyers including the foreigners –There are no restrictions on foreign ownership when it comes to buying a condominium.
No restrictions on ownership of other properties – When we own a condominium, we can still go ahead and purchase other properties at the same time.
Condominiums give us privacy – Singapore is a high-density city. If you are a person who prefers privacy then living in a condo is all what you would want. Privacy that comes along with a condo is something you do not get in an HDB.
If we go for a condominium, then we can opt for a progressive payment scheme as well.
Condominiums are more pet-friendly- In HDBs, usually certain breeds of dogs and cats are restricted from ownership. However, this is not the case in a condo.
The following are some of the reasons to choose an HDB (Public Housing Apartments) over a Condominium.
It's safe – Though HDBs are public housings, but it is quite safe for the residents even at late night. People do not encounter any problems.
Prices of HDBs are made affordable for the public – Keeping commoners in mind, prices of HDBs have been made quite affordable and decent which helps us to decide to buy HDBs.
HDBs have good resale value – When we think of re sale, HDBs have good re-sale value.
HDB conservancy fees are lesser than even condo maintenance fees.
However whether it is a Condominium or an HDB, we always need a property agent to help us find the perfect house. In this context it is also worthy of mention that sometimes it gets a bit difficult and tiring to get a good agent.
No need to stress out anymore!
With StringsSG finding your dream home is lot more easier and time saving!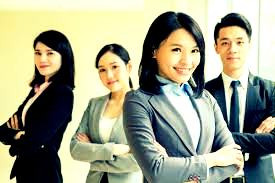 You get the best Property Agents here who will find your home as per your criteria.
Click here StringsSG to get your Property Agent in just 2 mins!
Let StringsSG help you in your home hunting!