We all have those bad and tiring days, when, even the most motivated fitness freak feels to skip the day's workout. There are days when we feel laid back too when our workout partner excuses himself for the day. However, our pet is our workout partner that will never skip out on us.
YOUR PET – YOUR MOTIVATOR
Yes, Petsercising is a recent trend in the field of fitness. A survey of dog owners conducted at the University of Western Australia and published in Health Promotion Journal of Australia in August 2008, revealed, that dogs are a great motivators for walking. The more we run with our dog, the more he will expect it to be his daily activity and hence pull us out of our comfy couch to get his daily exercise which in turn makes us exercise!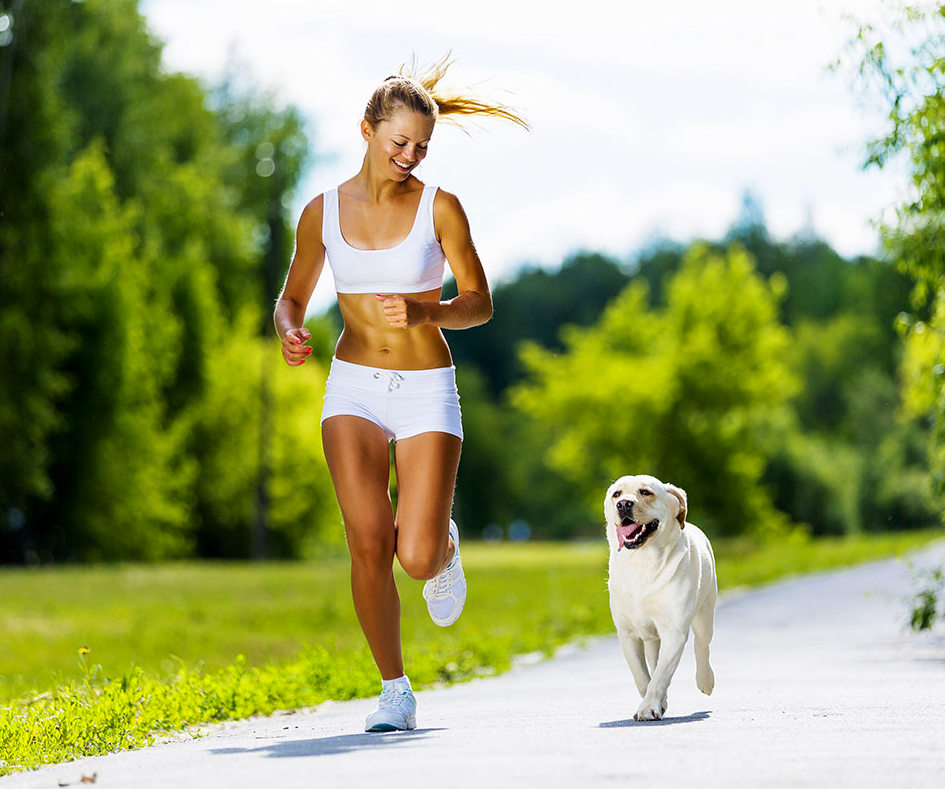 Your pet – your motivator-your strength
WORKOUT WITH YOUR PET – OUTDOOR OR INDOOR
Not only outdoors, but we can choose to exercise with our pet indoors as well. There are so many types of workouts in which our pet can partner with us! However, please check with a fitness trainer or coach before you start to exercise as each of our body types and capacity is different and it could be dangerous if you start off being a novice about what is good for you.
So let not excuses hold you back any further. Get up and move!! Take out your pet. Let him be your motivator.
P.S. – Please do not indulge into having a pet just for the sole purpose of exercising if you really can't look after it.