Who is a handyman?
Every household has some home repairs or replacement works. We all know proper maintenance keeps things running and the same goes for our home. At our house we do need some or the other maintenance work that requires some specialized men. These men are broadly called as handyman. They are also known as a handyperson or handy worker. Thus Handymen work for homeowners and businesses, either as independent contractors or as members of maintenance crews. Handyman is a technician with multiple skills and a wide range of knowledge. He is a skilled person who can do a wide range of repairs or maintenance work from minor to major, from unskilled to highly skilled. He has competence in a variety of small skills too and does odd jobs both interior and exterior of our house. He does all "fix-up tasks" of our home i.e. all kinds of domestic repairs and renovations.
Some of the Varieties or Range of Handyman services include –
Carpenter – We always have so many minor to major carpentry work at home like repair wood & glass works, hanging racks, building a new sofa, fitting entryways, mounting television or wall paintings, assembling furniture etc. All these are not quite easy to do all by ourselves and even if we try mostly we are unable to pull it throughout. Hence, for all such carpentry work the best is to call a handyman. While he does his job at ease, we can focus on some of our other works or just sit back and relax.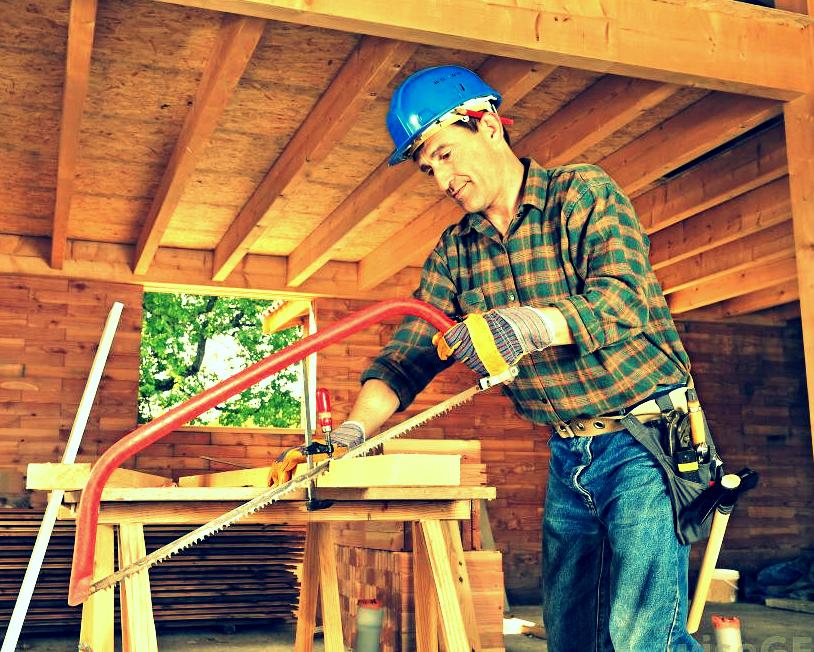 Electrician – Today our life is surrounded by so many electrical appliances and gadgets. Often, they create some problems or simply stop working like our Air-cons, geyser, fans, television etc. In order to repair or fix all these issues we need a professional and trained handyman.
Paint touch-ups – Painting a house is quite a tedious job, time-consuming, requires an ability to mix the colors in correct proportion to get the perfect tone, clean up all the mess etc. Handyman services are thus an absolute requirement when we need to paint the home or even for some minor touch-ups. He knows his job, has best techniques and hence we can get the job done to our satisfaction.
Plumber- Whether there is a blocked drain in the bathroom or need to install or replace taps or water leakage in the kitchen we need a plumber to fix it urgently. Sometimes it gets a bit difficult to find a good plumber at the need of the hour. Rather we can opt for a handymen service without any struggle and easily get a qualified plumbing proficient from the handyman service.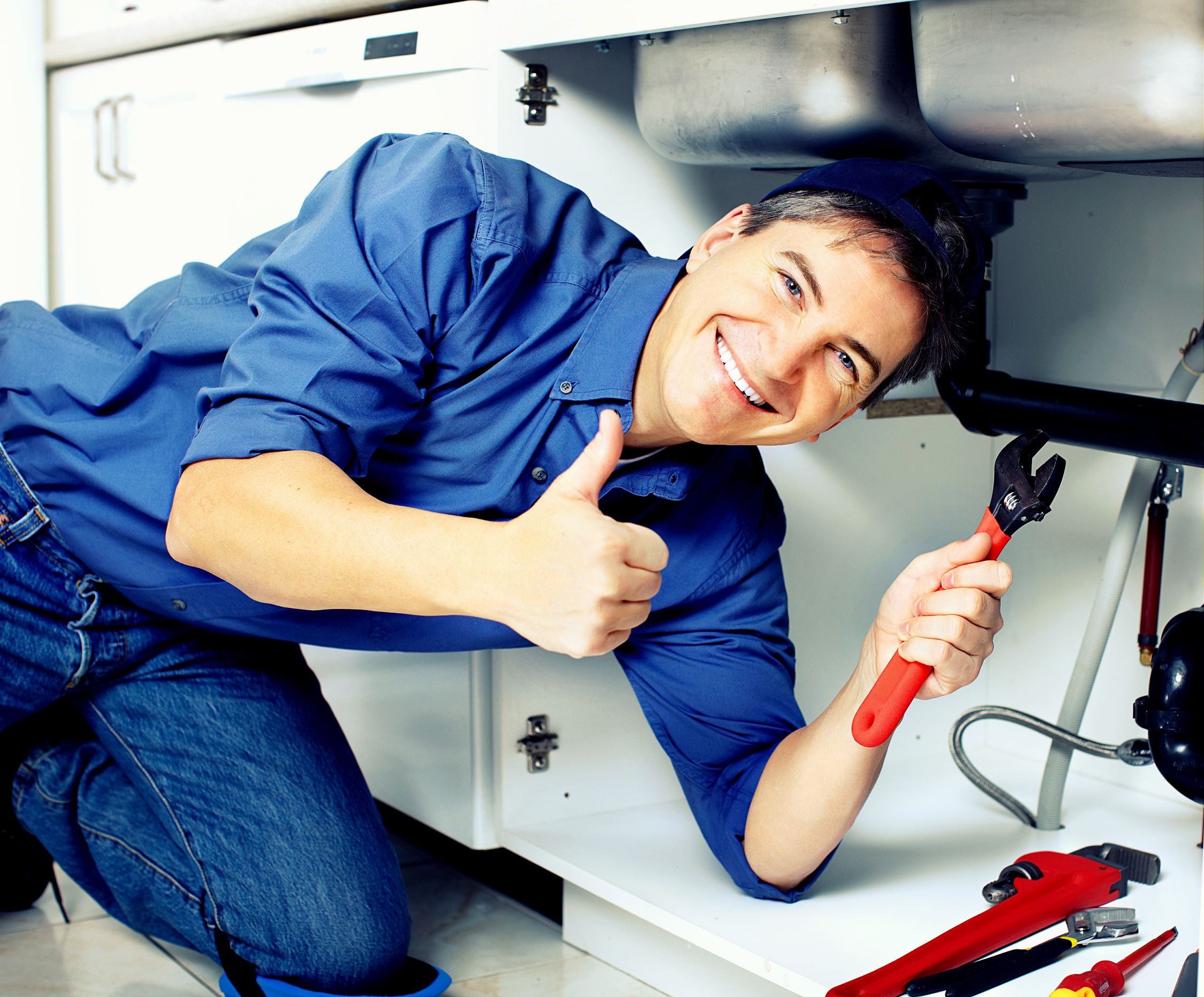 Renovation – When renovation needs to be done, be it an office space or a house we can't think about anything else but a handyman service where-from we can easily hire a professional handyman. Renovation requires specific skills and calculated approach so that our home's structural integrity does not get damaged.
Changing a light fixture – Often we like to give new look to our house with some beautiful lampshades or chandelier. However, doing it all by ourselves might be a bit risky. It is again actually a handyman's job and we can stay away from the risk of being badly electrocuted.
Install Hardwood Flooring/Tile Installation and Flooring – When it comes to laying a tile floor or installing hardwood, carpet or laminate flooring, it requires special tools and professional skills. This work is very critical and even a slight mistake can ruin the entire look of the floor. A professional handyman being experts in their profession can only use the required tools effectively. It is best to call a handyman service, let the experts do their task while we are relaxed.
Hanging – At home or at office, hanging some large objects like a big LCD, gigantic art works or decorative mirrors can be quite troublesome. To our eyes, its levels and measurements might not be perfect but not for a handyman. He will make sure it's all levels are perfect and get our job done.
Cleaning the gutters – We all know how important and mandatory it is to keep our gutters clean as they are related to further protection of our landscaping and even for the protection of the roof. This task can be easily done by a handyman.
Installing Windows – Installation of windows is obviously a job of an expert. Windows needs to be well-sealed and they need to be perfectly aligned too. All these can be done by a professional handyman for whom this is just a piece of cake!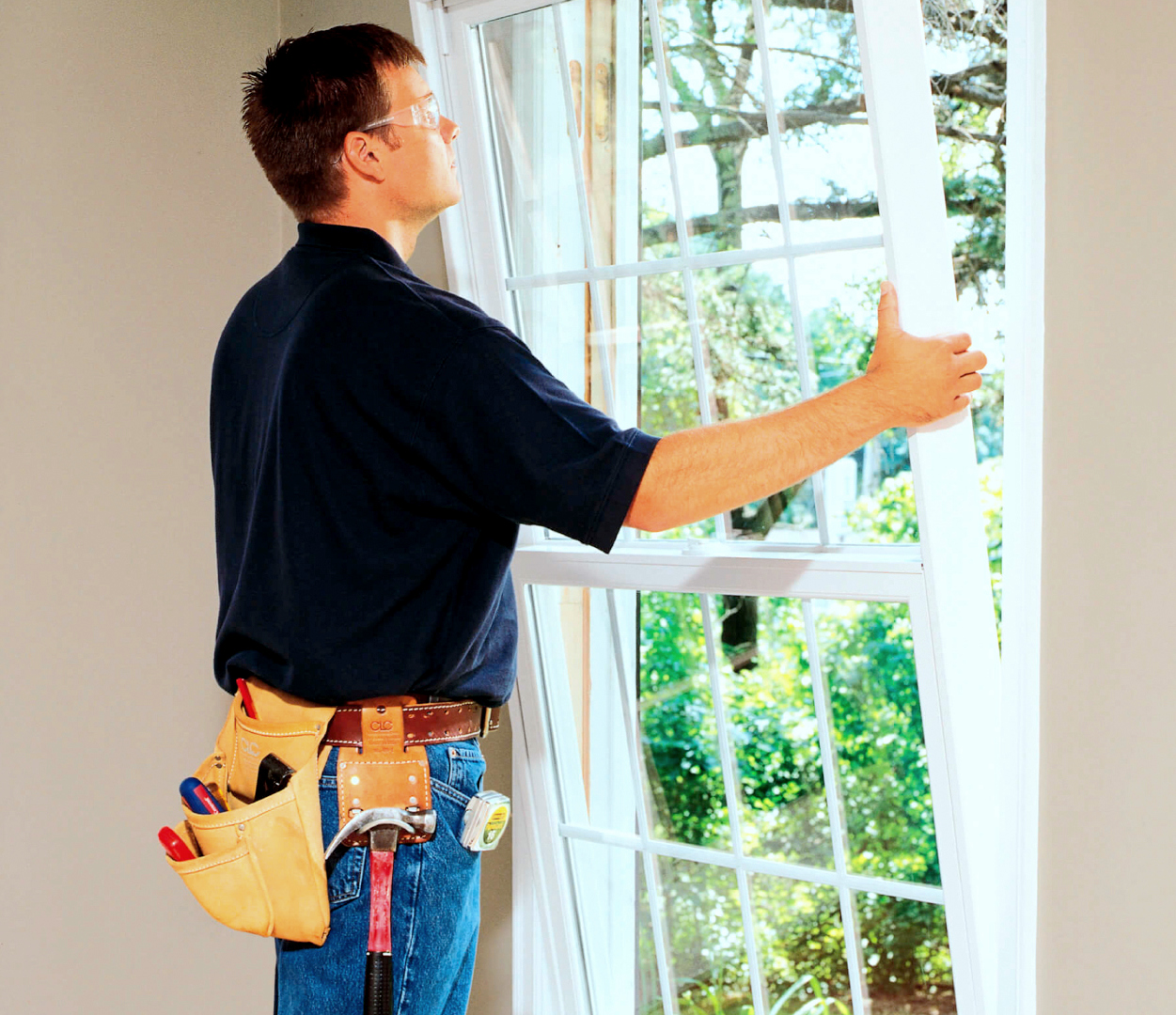 Gardening – For some gardening work, we do not require an expert plant specialist but a handyman can do the job. This saves money as well.
Some of the Benefits are –
Saves Time – A handyman is a person who knows exactly how to get the job done. A handyman takes care of all the needs for the project like shopping, repairing and finishing the task. He comes prepared with the right tools and materials needed. Hence since he does everything for us proficiently, all we have to do is to just let him know what our requirement is and sit back and relax while he would finish the job for us. Naturally all this saves our time and energy which we can invest into some other work.
Saves Money – Hiring a handyman service is very cost-effective. If we try to finish it on our own it's mostly a process of trial and error but handyman is a pro and they know how to move about with the project and hence we just need to pay him once to have the job done right. Moreover, handymen often gets discounted rates from suppliers and wholesalers and this works at our benefit as we can further ask for discounts from the handyman. Again, a handyman usually sets time-frame that in turn saves us the utility costs during the project and since they are in many cases charged per hour of work, it becomes a cheaper contract too!
Handymen makes us aware of the other upcoming issues ahead of time that needs repair or fixing too – When handyman makes us aware of upcoming problems which may be in a pipe or roof or windows, then knowing these problems ahead of time can help us to save money and time from future repairs and replacement.
Eliminates Stress – Since handymen are a professional individuals, we can be rest assured that his knowledge of the project will work best for the household or business. Our hassles are minimized when we opt for their professional service and thus our stress quotient is also much less.
Simplicity – Handyman is capable of all types of repair, maintenance or remodeling work. Hence, instead of hiring multiple contractors for each repair work, we just need to hire a handyman to get them all done. This saves money and completion of multiple tasks at one go thereby making the whole process much simpler for us!
Hence from what has been said above, it is indeed a service that every house needs. A handyman offers fast and reliable service with their own expertise and required tools. Hence these Handymen can actually save us the frustration and potential injury that might occur if we try to handle their job on our own. These professional handymen are skilled enough to multitask. Hence, for any of our future household or office fixes or maintenance or remodeling, we should not delay rather contact our nearest Handyman services.
Finding the perfect Handyman has been made easier with StringsSG!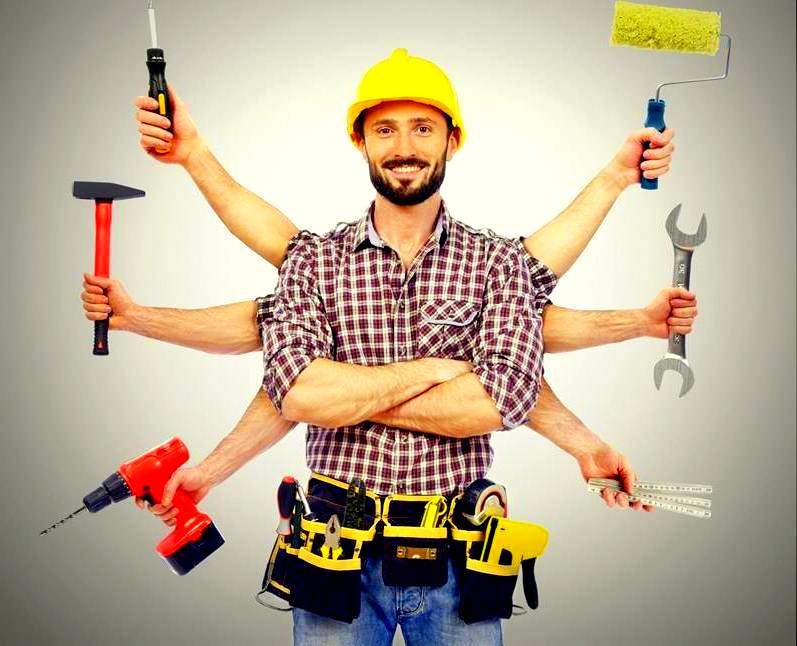 STRINGSSG provides you a platform WHERE YOU CAN FIND THE BEST HANDYMAN SERVICES!
Click here to get your Handyman Service in just 2 mins!
Let StringsSG make the search easy and fun for you!