The trade war between China and the USA is having an impact on the health of global trade and since the economy of Singapore depends to a great extend on global trading; it is expected to get affected too.
As per Analysts, though this trade friction had limited impact on the Singapore's economy till date, but its negative impact could become more noticeable in the latter part of this year and beyond.
The government has already announced that Singapore's exports have fallen by 2.6% in last November as a result of fall of demand in China. Though many of the tariffs directly do not affect Singapore, but still they have a spill over effect on the country as Singapore plays a big role in global supply chains.
As per the Central Bank, The backbone of Singapore's manufacturing sector i.e. the electronics segment is expected to suffer because of its links with China in the global supply chain.
Singapore's largest export is Oil. Naturally, Oil Industry is also expected to suffer as a result of this trade conflict.
Also it is worthy of mention, that Singapore has one of the world's busiest ports and hence transportation industry which connects the west with Asia is bound to feel the negative impacts too.
Singapore's property market is also most likely to slow down in 2019. Since the property price is already high in Singapore, foreign investors are taking a back seat. To deal with this current situation, our Government is taking measures to keep the property prices down as well. Moreover, the resale value of HDB flats is expected to decline in 2019 too. The market trend shows that buyers are less interested in the HDB flats at the moment and hence resale of property has been slowing down.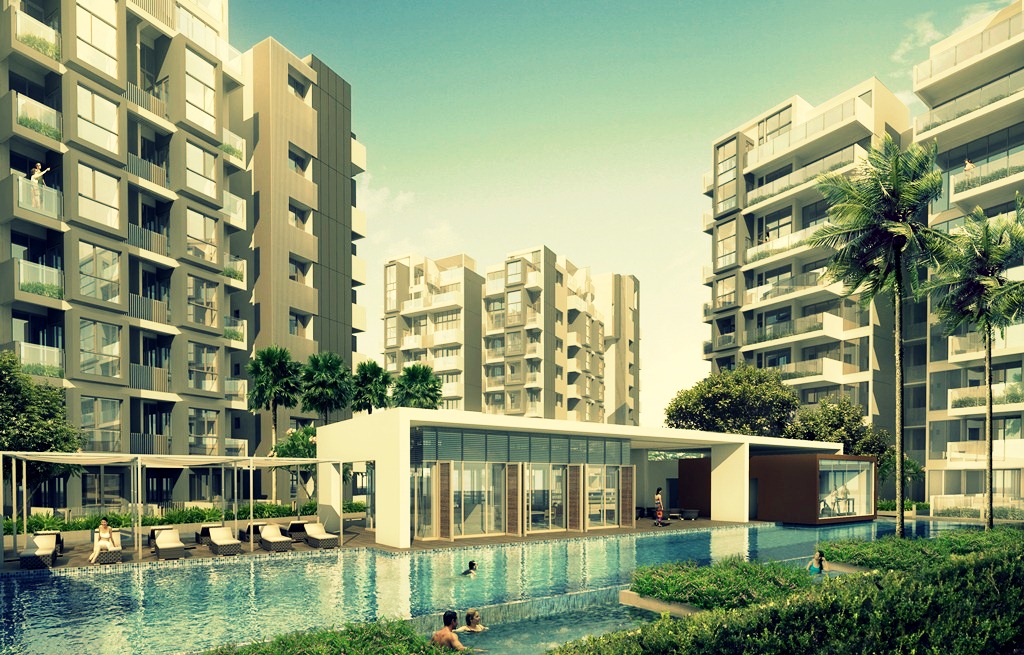 Saying all these, there are also some silver linings to this ongoing Trade war.
Singapore Government has already tightened its monetary policy in accordance with this war so that the losses are negligible as far as it can be.
As an outcome of this Trade war, even if the factories of the corresponding companies relocates to nearby countries, Singapore still would benefit indirectly if the companies' head offices are set up here in Singapore too.
Ministry of Manpower highlighted, that the labor market is still doing well under this trade war pressure. Total employment is expected to improve further this year and Wages are also rising.
Economists have pointed out that, since Singapore trades in diversified sectors and have a strong trading network, it will help the companies to acquire new opportunities, alternative suppliers and demand markets.
Hence, saying all this, It is quite obvious that a prolonged Trade War will surely have a severe impact on Global Economy. At this point we can only hope that this Trade war will come to an end with the best economic decisions between China and US and global economic interests will be safeguarded.